Meet our leadership
Say hello to the leadership team at First Christian. Let us know if there is anything we can help you with!
Troy Reynolds - Lead Pastor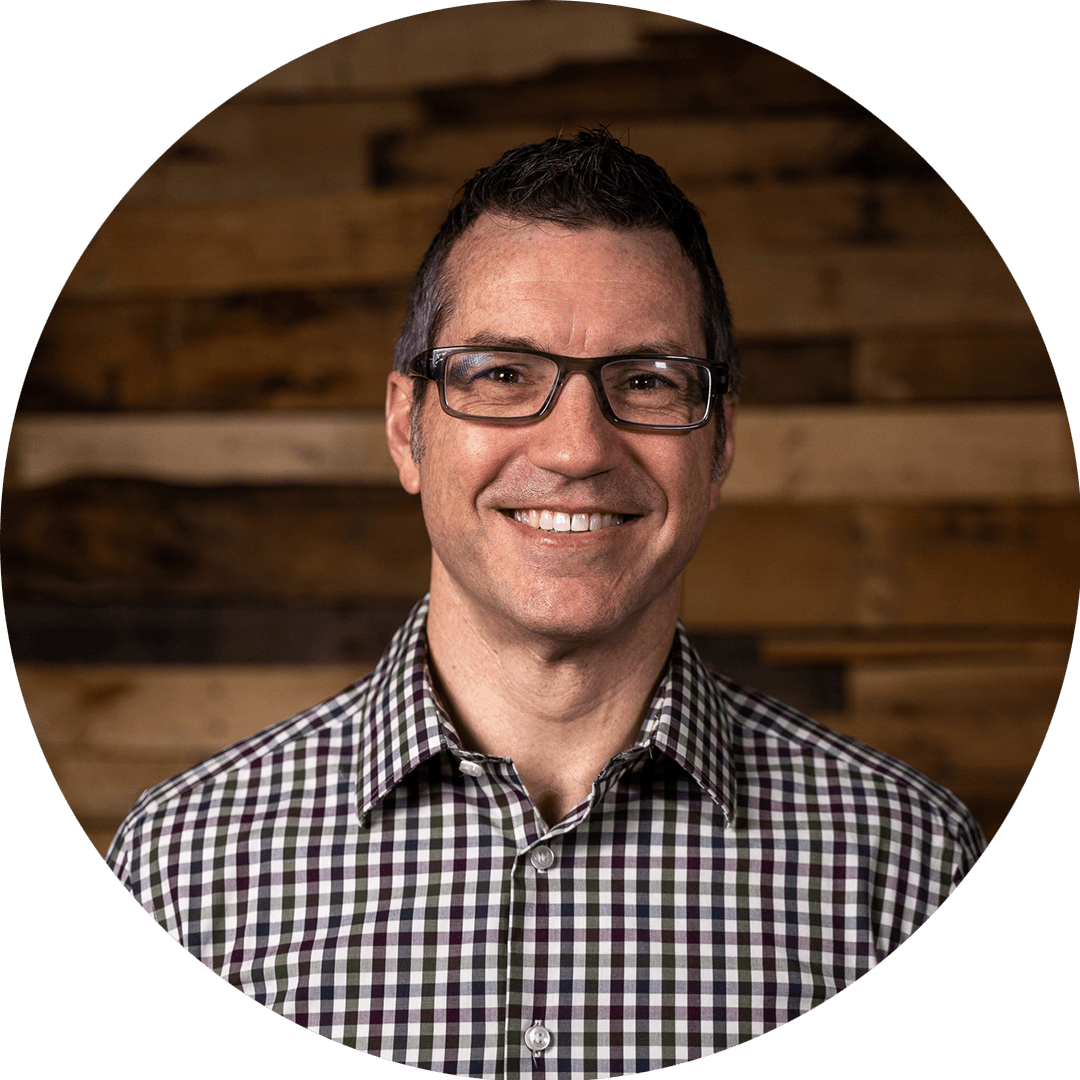 Thomas Hale - Pastor; Director of Worship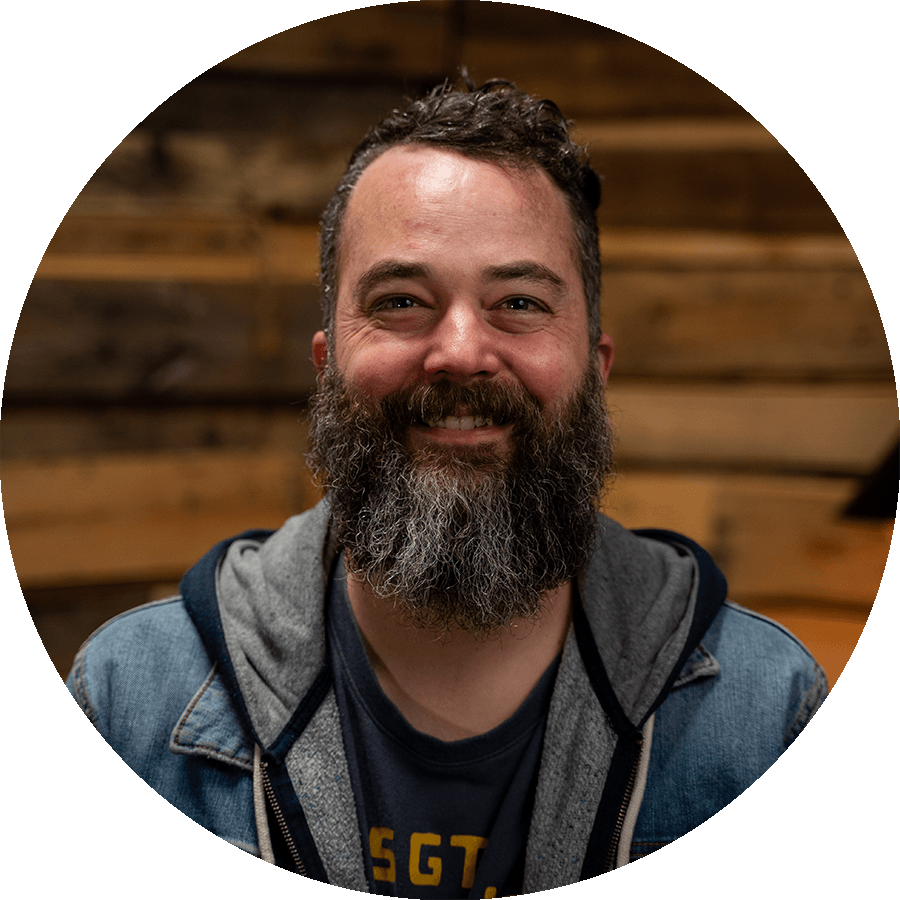 Thomas Wisnieski - Pastor, Director of Student Ministry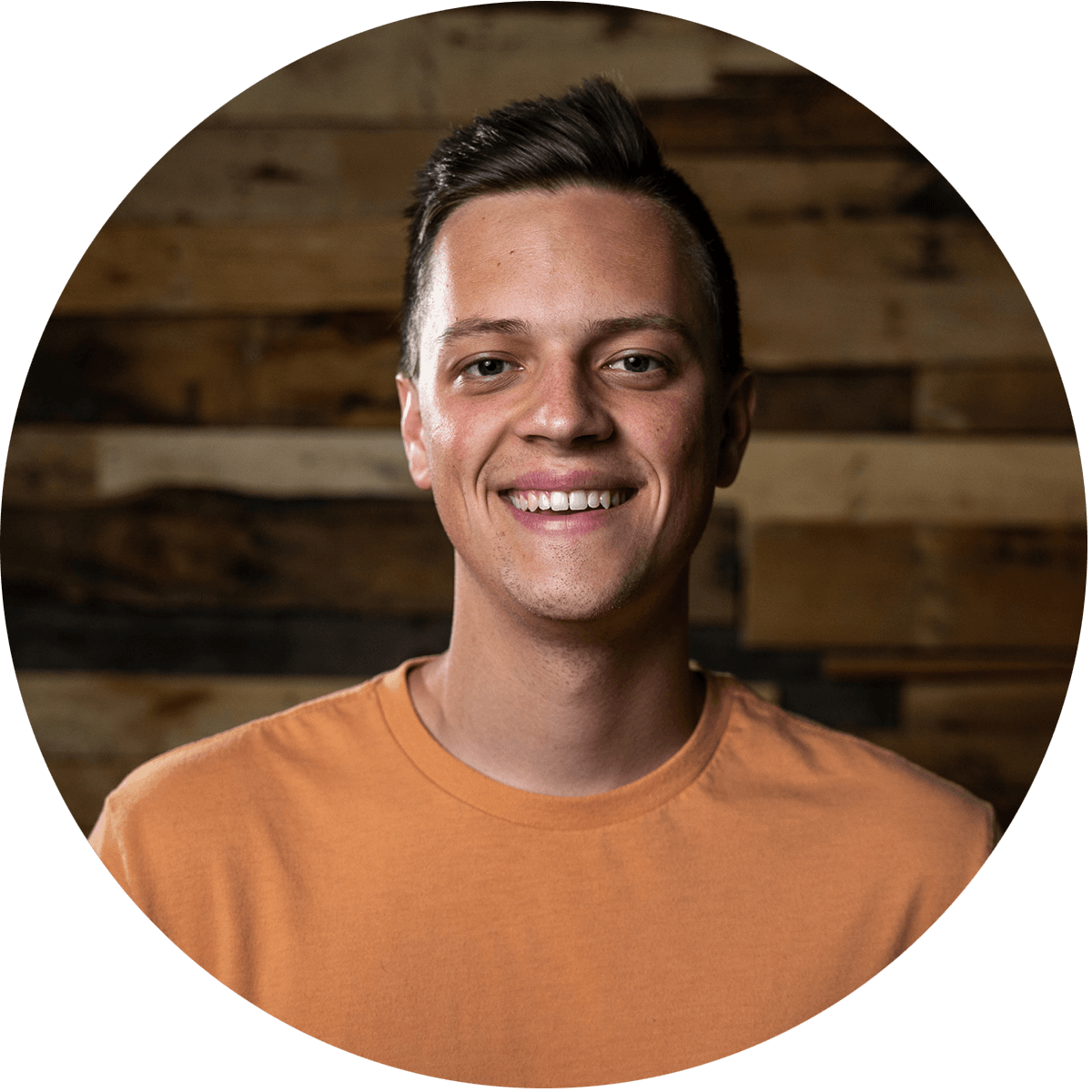 Tim Umphreys - Pastor; Director of Missions and Communications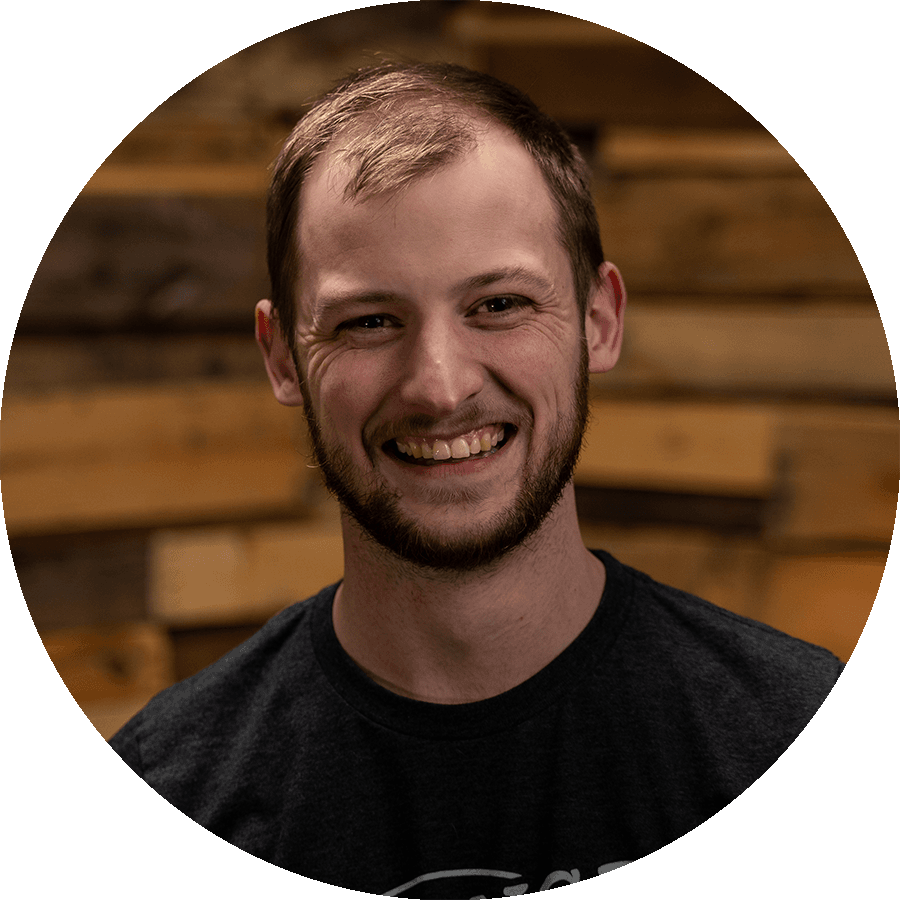 Jenn Umphreys - Office Manager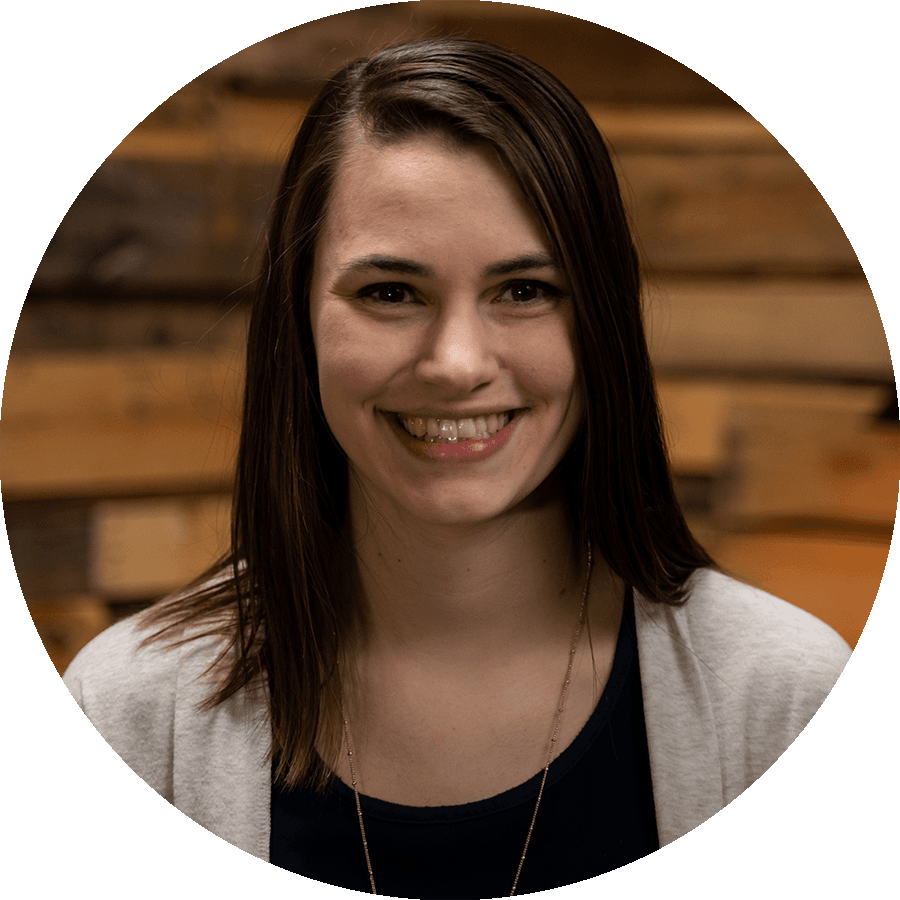 Anna Baughman - Financial Assistant
Caylee Will - Remote Admin Assistant
Mark Nightser - Director of Facilities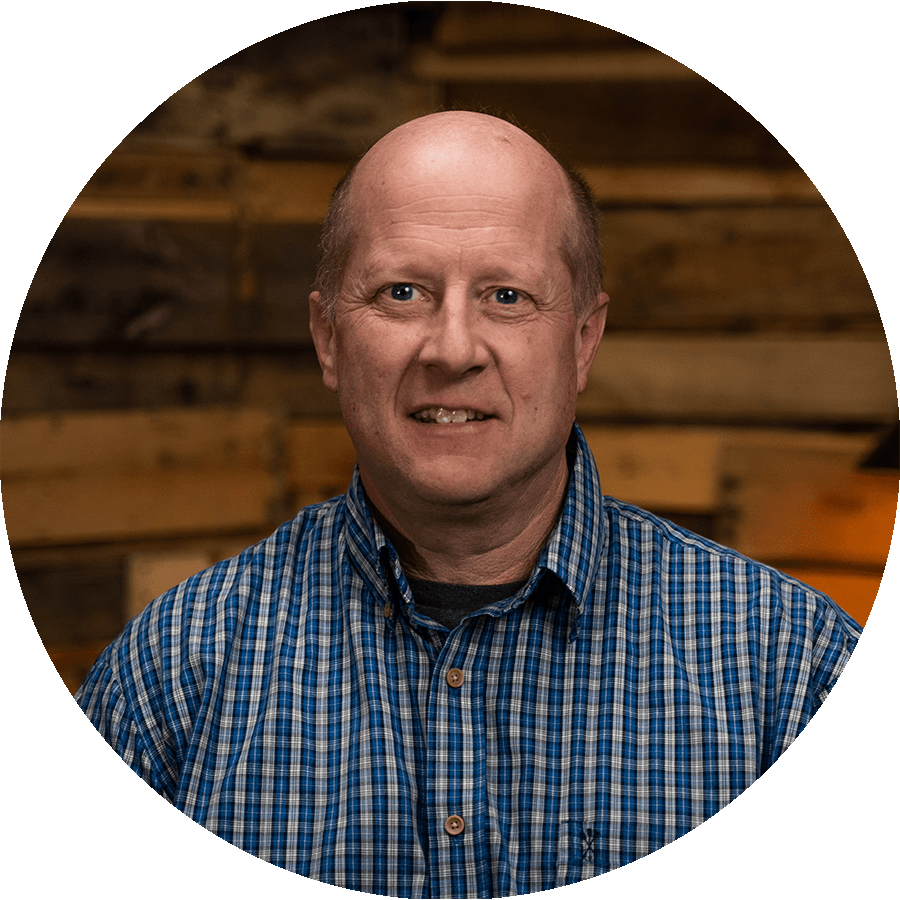 Elder Team
Our elder team oversee and guide the mission and vision of First Christian. Our elders are Jamey Cline, Rick Jones, Larry Royce, and Todd Pettepier.
If you have questions for them, you can email them at elders@firstchristiancb.org