Feeling like you're wandering?
Everyone comes to a moment in life when they don't know where to go.
You discover that financial security isn't satisfying.
You find that your relationships keep leading to self-destruction.
You know that God exists, but have no idea where to go to ask questions.
Your opinions matter, even though you might not feel like you have the answers. We don't want to offer textbook answers. We want to walk with you as we ask questions together.
Starting Point is a short-term small group where we can ask questions that turn into conversations. For nine weeks, you can meet with other people who are looking for honest discussions about faith, where you're all coming from, and if the Bible can offer any clarity for your individual stories.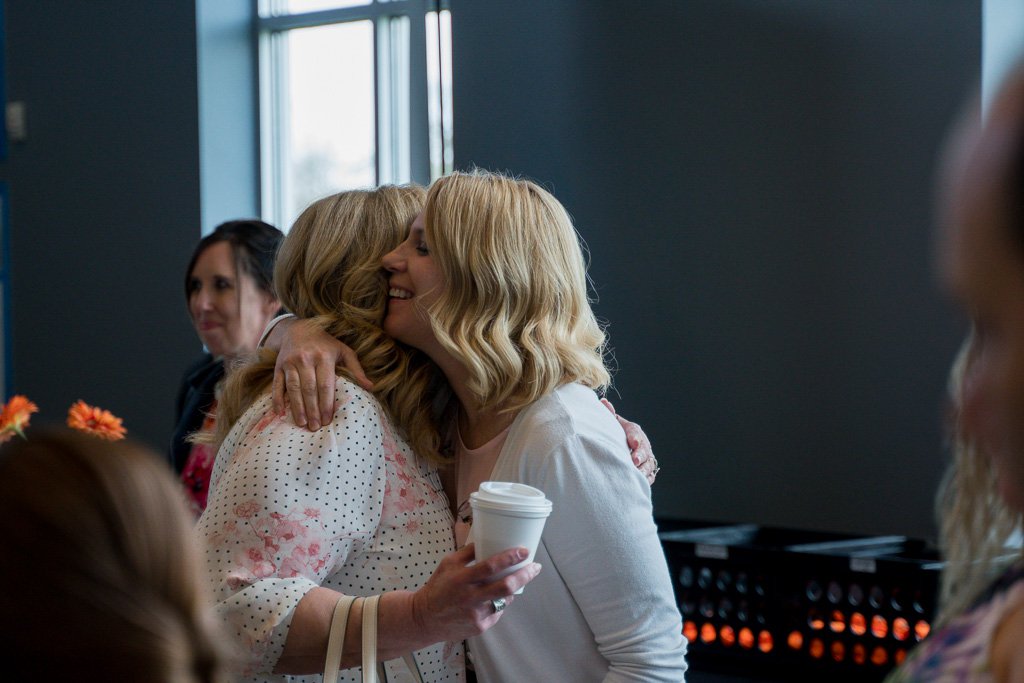 Starting Point is available throughout the year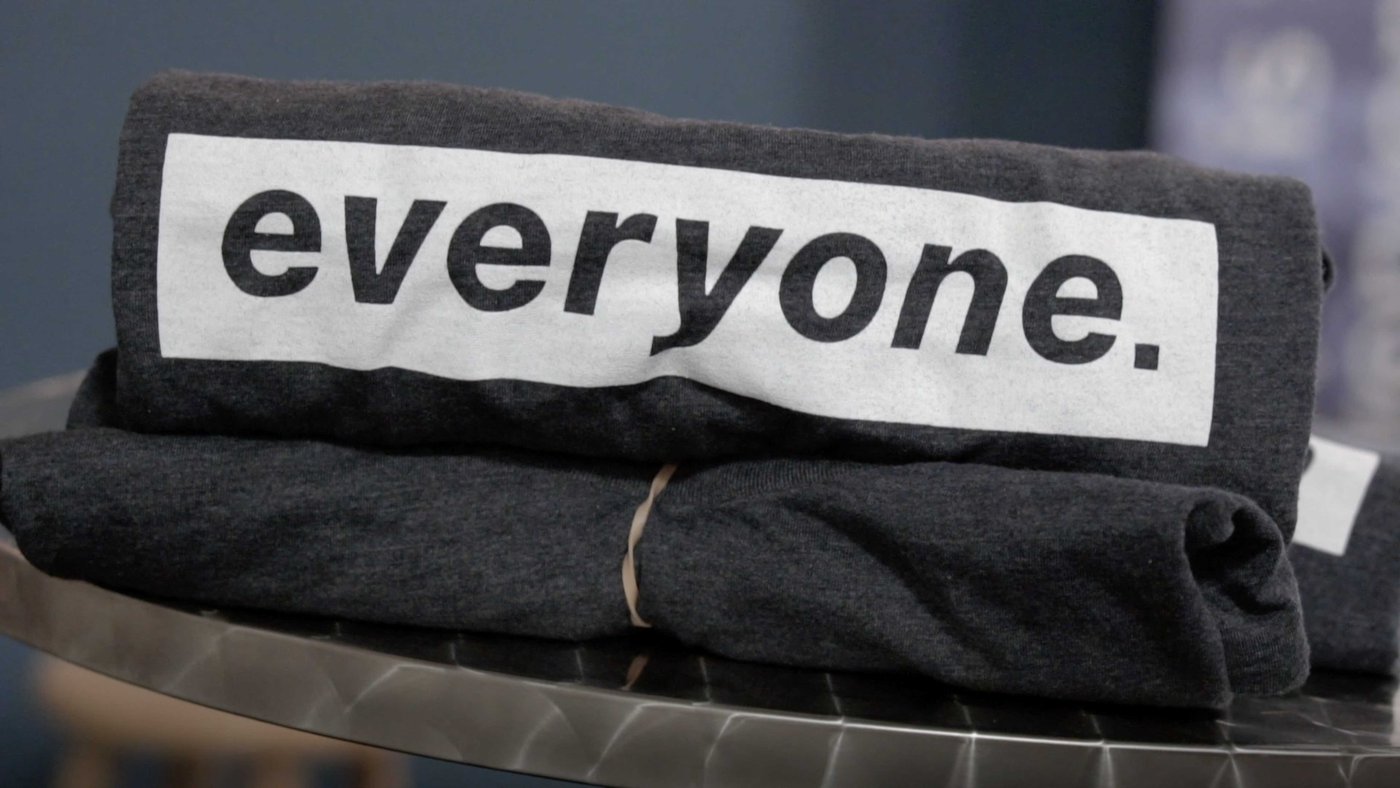 There's no shame in having questions
We'd love to talk with you if you think this is a good step for you. Or maybe you feel ready to be a part of the conversation.
If you fill out the form below, we'll get back to you as soon as we can!