Your Generosity Changes Lives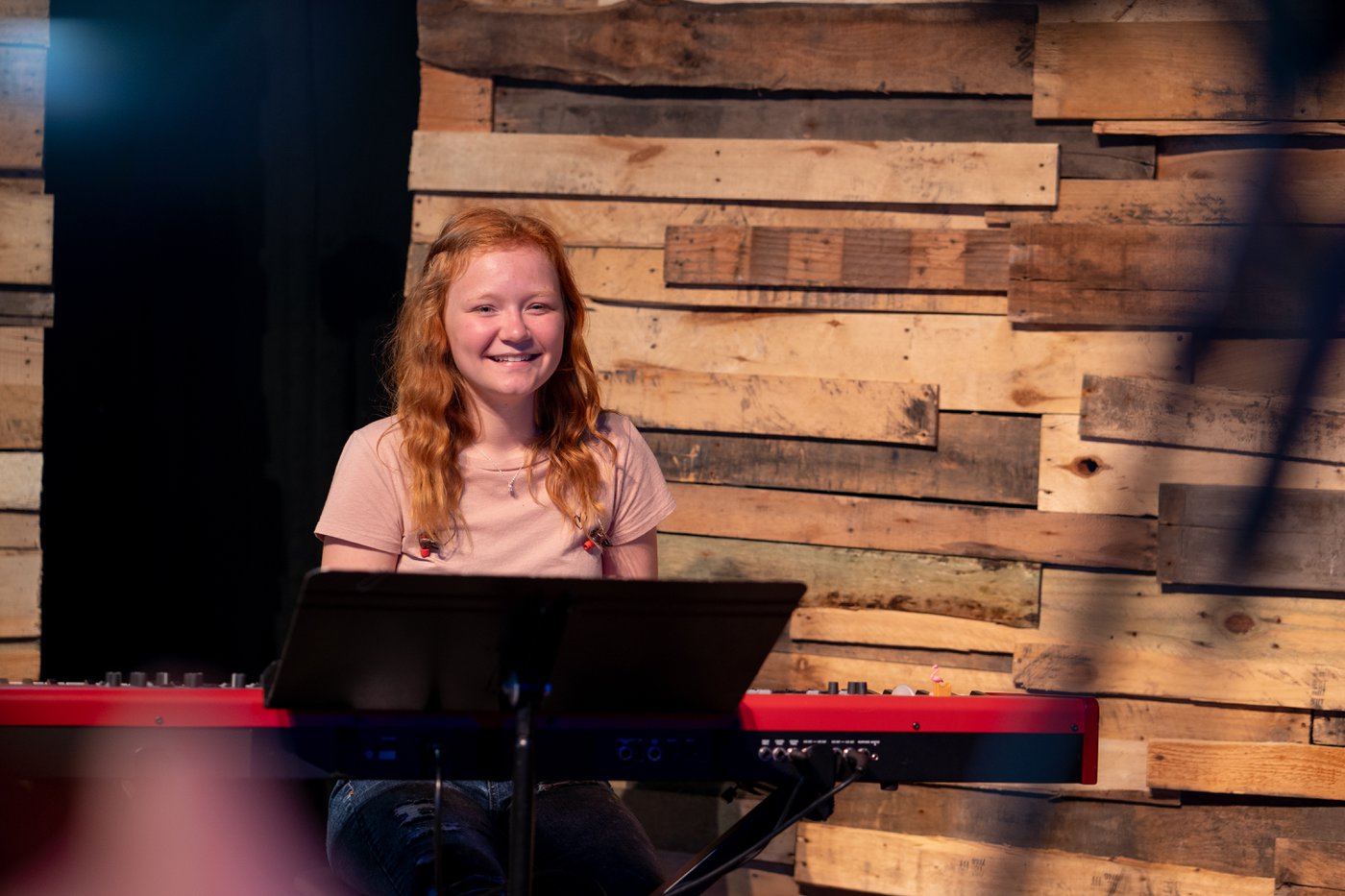 When you give back to God from what he has given you already, your gift is part of our constant effort to bring hope to our city and to our world.
Make An Impact Worldwide
We partner with organizations all over the world. We're digging wells, planting churches, feeding kids, training Christian leaders, and showing compassion to people who just need someone to love them.
Your regular giving allows us to keep partnering with what God is doing through his global church.
We live generously because we follow a generous God.
Everything we have is because of the way God has given freely. Our salvation and hope are from Jesus' willingness to give up his own life so that we could come to him. Giving boldly is just who we are called to be.
If you've never given before, please be wise! We don't ever want someone to go into debt because they feel obligated to give. Being generous with what you have is an act of worship, not of legalism. If God has blessed you and you want to give, whether that gift is big or small, your gift is an incredible way of bringing glory to Jesus!
You can give on campus, give online, or download an iOS app or Android app!
First time giving? We want to help make it as simple as possible.