Do I belong here?
We know that there are so many questions that go into deciding to be a part of a church.
Is this a place where I can feel comfortable?
What kind of environment is here for my kids?
Do I connect with what they are teaching here?
Is this church actually practicing what they preach?
Next Step is a short gathering for newcomers at First Christian. It'll last for only a half hour, so it won't take up your whole morning. We want you to see who we are, give you practical next steps in following Jesus, and help you find information you need to make the best decision.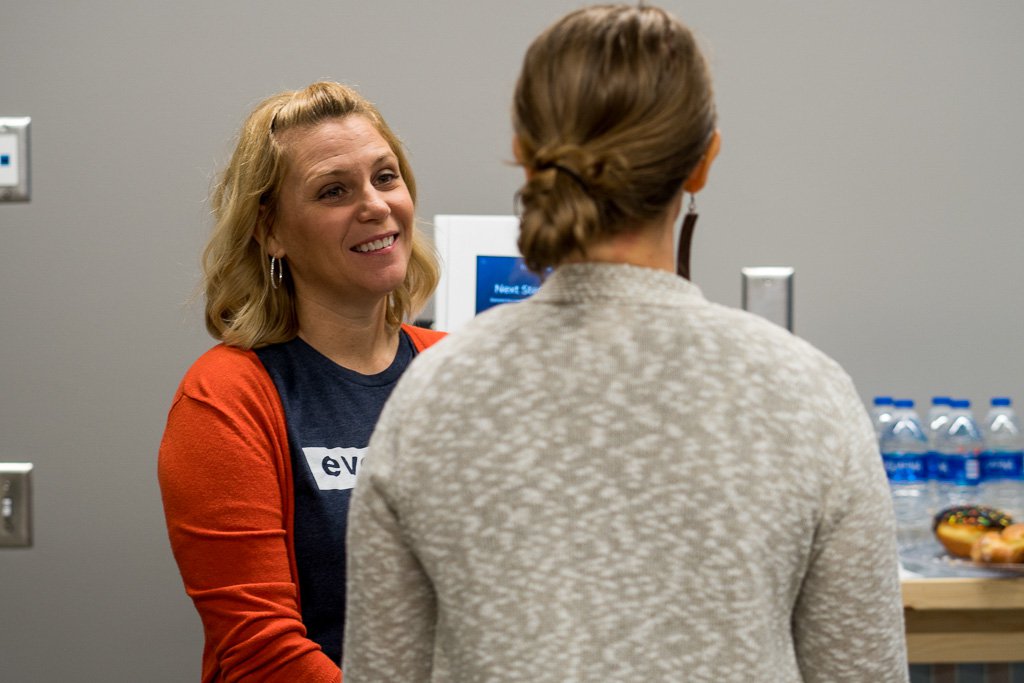 Located in the Next Steps Hub at 9:30am on Sunday, April 19.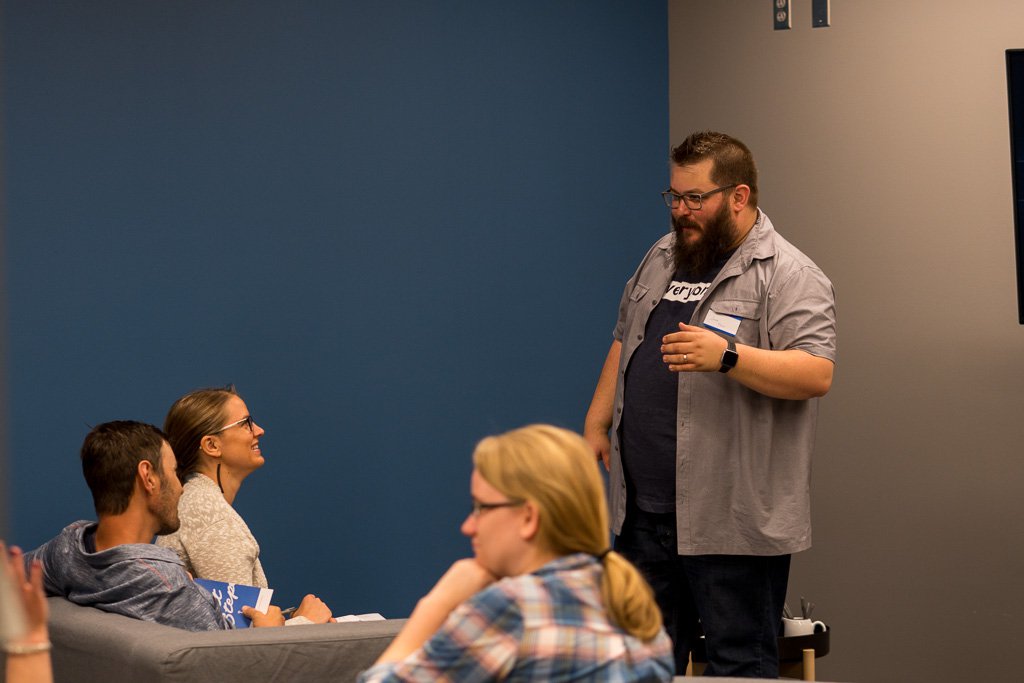 If you have questions, just click the chat box on this page and ask. We'll answer your question quickly and help you out in any way that we can.
It's okay to not have all the answers, especially when trying to find a church.
We'd love to have you join us and help you find out more
I'm interested in coming!
Already Attended Next Step?
If you've already been able to attend Next Step and get a glimpse of who we are, we want to make this next season as simple as we can for you. Below you'll see many of the best next steps for you!